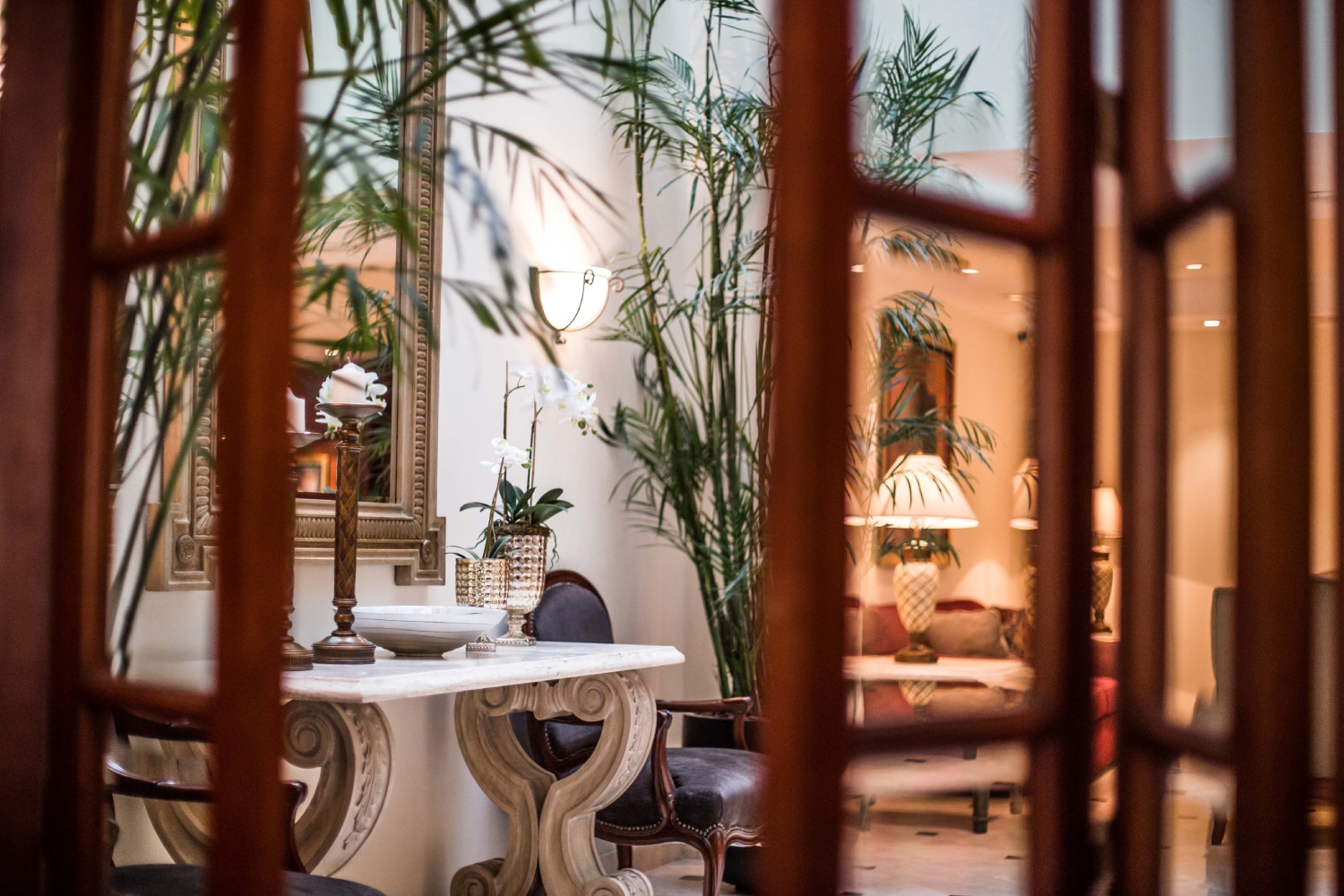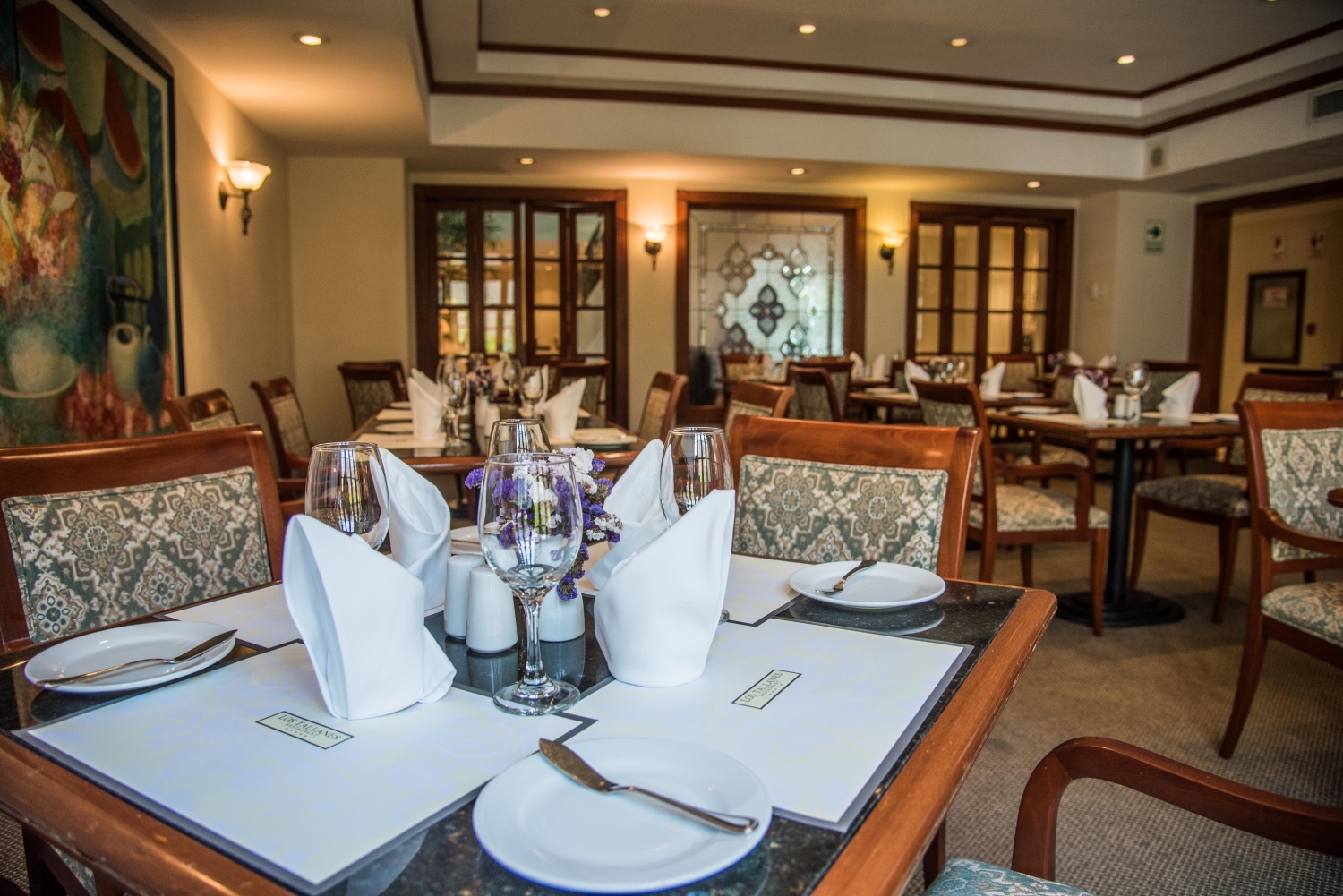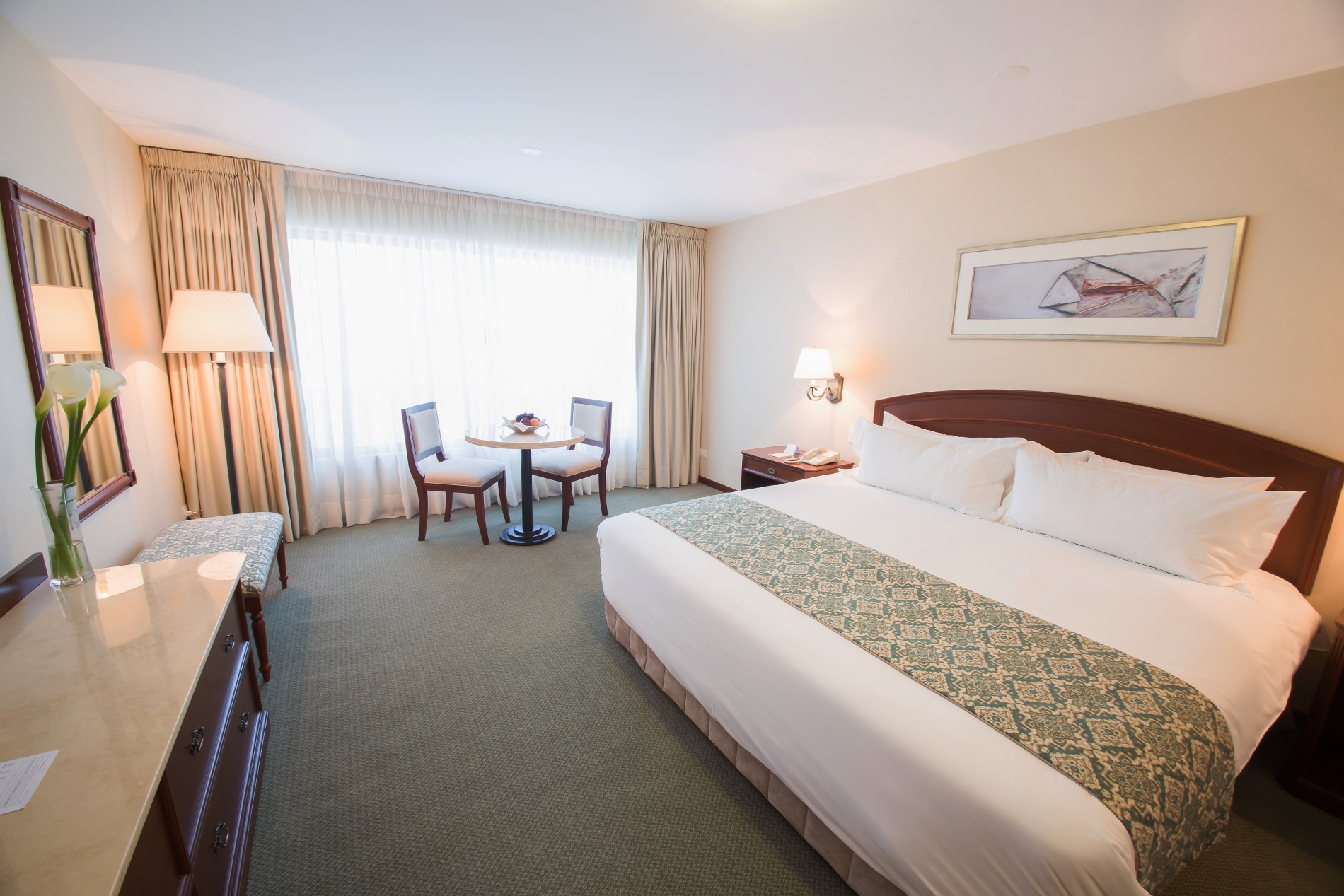 Welcome to Los Tallanes Hotel & Suites
Exclusive advantages
Early check in & Late check out

subject to availability

Private parking lot

free parking lot

Delicious buffet breakfast

included in the booking

Best rate available

booking thorugh the official website

Best location

in the heart of the city
Los Tallanes Hotel & Suites
Thanks to our spacious rooms and suites we are one of the preferred hotels for stays in the city of Lima. Located in the heart of the commercial and financial district of San Isidro, Los Tallanes Hotel & Suites offers a space of tranquility with quick access to the business and commercial world of Lima.

Our staff is trained to serve our guests in the most attentive and efficient way possible to make them feel "at home" enjoying a welcoming and distinguished atmosphere. In the restaurant and the bar you can taste our exquisite cuisine that will delight the most demanding palates with the best of Peruvian and international cuisine and also our amazing cocktails.

The origin of our name

Our name comes from the pre-Inca culture of Los Tallanes (400-500 AD) located near the department of Piura in northern Peru. The art of this ancient fishermen was influenced by its proximity to the sea, which is reflected in its magnificent archaeological pieces worked in clay and metal.

Los Tallanes Hotel & Suites offers the perfect combination of elegance and comfort.
More information